For Edan Gelt health and fitness is a great resource for relieving stress and getting through difficult times. With her fitness blog, she hopes to inspire others to use fitness as a way to better themselves and improve their strengths both physically and mentally.
A few years ago, Edan Gelt received horrible news when her young daughter was diagnosed with leukemia. In these troubling times, she decided to turn to exercise and fitness activities to help her stay active and get through it all with a positive attitude.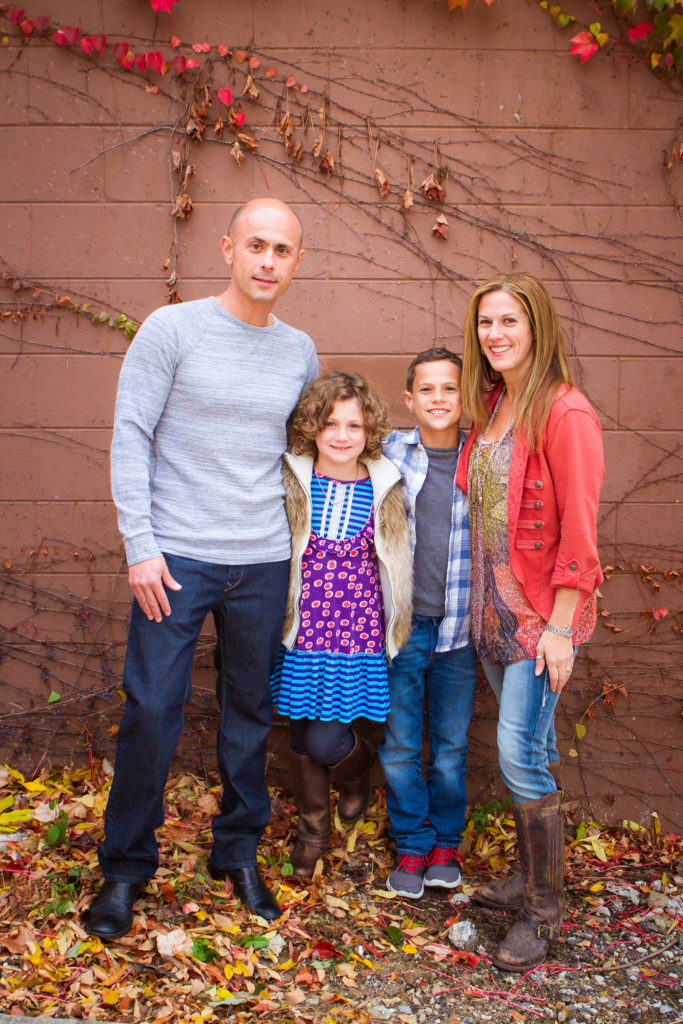 Through her fitness journey she became inspired to try many different exercise regimens and routines, gaining new insights and experiences along the way. She decided to start her own blog related to fitness where she would review and discuss different workouts and classes as she visited various studios in her local area.
Fitness quickly became a new favorite hobby for Edan Gelt and even developed into part of her lifestyle. Some of her favorite fitness activities she has tried so far include:
Boxing
Cross Training
Cycling
Jump Rope
Running
Yoga
While her blog contains useful information for everyone, it is particularly geared towards busy moms like her that are trying to incorporate fitness into their "on-the-go" daily routines. She writes about many local offerings for fitness opportunities as well as how to overcome the fear of trying something new or being the new person in a class.
Now that her daughter has thankfully recovered and beat the disease she was bravely fighting, Edan Gelt continues to find strength and inspiration through health and fitness routines. It remains a major part of her life that she loves sharing with her daughter, friends and family, and the local community.
Focusing on health and fitness is a great way to get through tough times instead of sitting back, feeling bad and falling into a less productive routine. Check out Joy of Fitness and connect with Edan Gelt to share new ideas and ways to incorporate healthy habits into your lifestyle.