Not sure what to post for Social Media Day 2020? Here are some fun post ideas to freshen up your feed as we ring in a decade of celebrating #SocialMediaDay!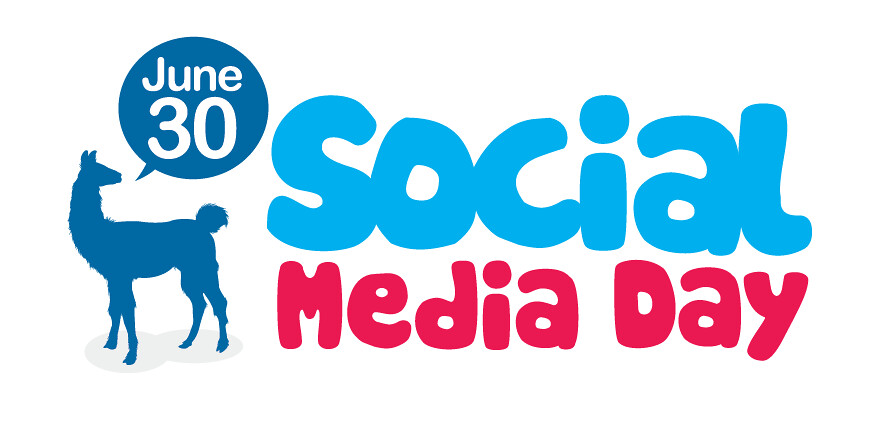 Since 2010, the internet has celebrated #SocialMediaDay annually on June 30th.  Of course, every day is social media day for those of us in the industry!  For the average user, a simple 'Happy #SocialMediaDay' can do the trick.  (Though we all know that won't yield an engagement traffic jam!)  For brands, that simply just won't do.  According to Communications Strategist Edan Gelt, celebrating the occasion with other social media users is actually a fantastic way to promote your brand in a fresh and unique way.  Here are three post ideas you should try out today for Social Media Day 2020:
A 2010 Throwback
Okay, so it may not be #ThrowbackThursday — but that's okay!  It doesn't have to be Thursday to shine the spotlight on how far you or your brand has come in the past ten years!  Celebrate a decade of Social Media Days with a post that gives your followers a glimpse into your past.
User-generated Content (UGC)
Social media allows us to connect and communicate with people all over the world.  It's something we take for granted as a typical part of our day in 2020.  But not too long ago, this level of global communication was something industry professionals could only dream of!  Say 'thank you' to your followers by reposting someone else's content that relates to your brand.  Show your followers that you're more than just a brand — show that you're a personality by adding this personal touch to your profile!
Start a Poll
Now's as good a time as any to strike up a conversation with fans of your brand!  Check in with your social media followers by asking them a question in the form of a poll.  Polls are a great way to find out what's hot and what's not within your brand's community.  This icebreaker might even give way to a broader and more engaging conversation on your industry and/or brand!